We are GPS Legal – a full-service law firm in Thailand providing legal services to resident and overseas individuals, local and regional SMEs, and global multinationals.
With its unique culture and complexity of laws, regulations, and bureaucratic nuances, Thailand's ever- shifting legal landscape often presents a maze of challenges that require precise, insightful, and discreet navigation. GPS has a solid footing in the community with extensive local networks, strong personal relationships, and insider know-how. By delivering accurate, informed, and thorough answers together with clear solutions, you can trust and rely on us to help you overcome those challenges and achieve maximum results.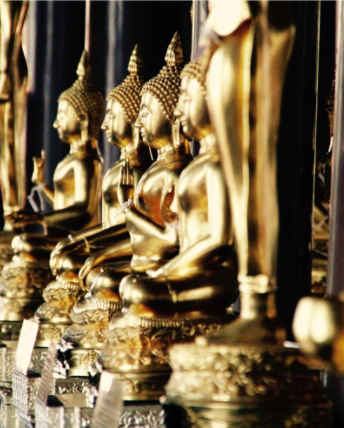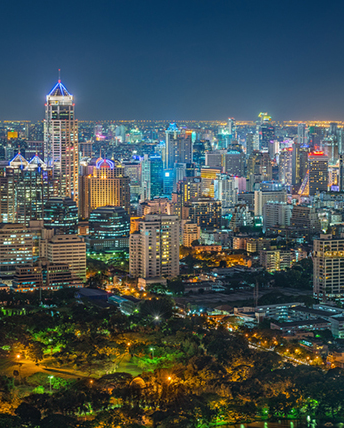 Our dynamic team of lawyers and consultants has extensive hands-on experience in Corporate, Intellectual Property, Real Estate and Family law, and can offer our clients bespoke and practical solutions to meet their specific needs. We furnish transactional, risk and crisis management across the personal and corporate legal landscape.
A modern law firm with traditional values, we are a leader in offering competitive and flexible fee structures allowing our clients access to high quality legal services at a reasonable cost. We provide you with concrete, real-world solutions in corporate matters and personal affairs.
GPS Legal. Clear Direction in a Complex World.